Leak: FIFA 23 would be Free-to-Play and also features Cross-Platform
FIFA 22
Date: Jul/27/21 14:21:26
Views: 1620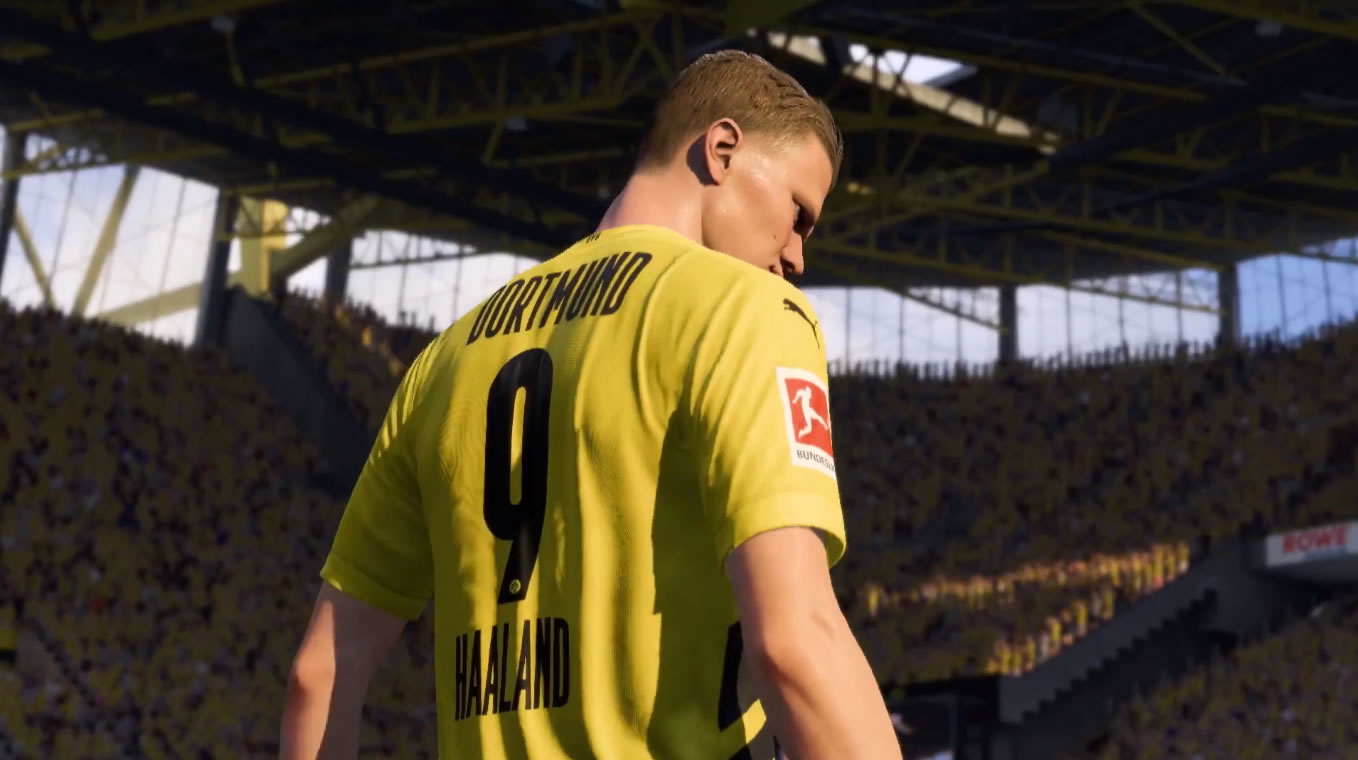 FIFA developers EA Sports are reportedly looking at making the series 'Free-to-Play', from FIFA 23 onwards.
This week, Konami announced a new game' eFootball, and Free-to-Play. Upon this announcement, many wondered when and if FIFA would follow suit and go Free-to-Play itself.
It's not going Free-to-Play with FIFA 22, but according to a new report, FIFA 23 will be Free-to-Play.
The Cross-Platform play could finally be implemented next year after huge demand.
That means players can play with or against each other no matter what console they have.
You will face your mate even if you're on PlayStation and he's on Xbox. You will make the Ultimate Pro Club across every console on FIFA 23.