FIFA 22 Tips: How to gain coins from SBC solutions
FIFA 22
Date: Oct/01/21 16:26:00
Views: 2376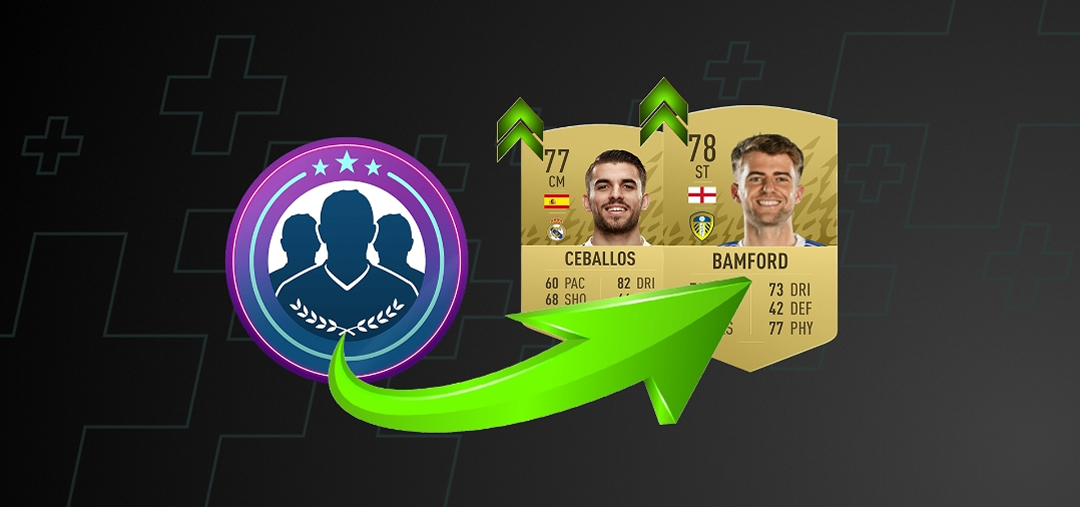 FUTBIN is one of the most popular websites to get information about the market and allows us to trade with a very specific trading mechanic.
How to gain coins from SBC solutions
- Track possible solutions for advanced SBC' on FUTBIN.
- Check price fluctuations of players and notice their low & peak.
- Buy cards during low's and sell them for their peak.
- Solutions move in their ranking every 30 minutes depending on current costs.
- You can even build own solutions in order to push players.
How to use FUTBIN
FUTBIN offers a platform where players can create SBC solutions for others in order to complete one as cheaply as possible. The cheapest solutions are very popular and that's where the demand rises and players of the solution will rise in price in several minutes. After FUTBIN updates the prices, the solution will decrease in ranking and their prices will fall again. Check the solutions and buy & snipe players at their low & sell them when they're peaking.
Use the fluctuations
The FUTBIN method offers a pretty easy and constant cycle in price lows & peaks. Every time, when supply drops, several non rare gold cards are decreasing in price because they will get packed a lot. Supply arrives, when players open packs. For example at Rivals, Weekend League or Squad Battles rewards. That's where you should pick up cards with popular leagues & nations. If EA releases SBC's with good pack rewards, the demand wil increase pretty fast. That's where several players will peak in price, depending on the requirements of the SBC. That happens frequently at 7 p.m. CEST.
Which SBCs to use
I recommend having a look at the solutions of the "advanced" SBCS, which are unlimitedly accessible through the menu from the first day. Look up the graphs of players, which are used often and analyze their low's and peak's in order to know when to buy & how to offer. Players which appear in several solutions are very likely to get used again and again. They only move in price due to supply & demand.
Hidden gems
There's big potential in players, which have a unique top nation in their league. These cards are important for the advanced SBCs which are very popular at the beginning, because its the casual way for everyone to generate packs. The requirements are different leagues, with same nations or different nations, with same league. These players have a big fluctuation in price and should be picked up during lows & sold on peaks.