17 National Teams have been removed in FIFA 22
FIFA 22
Date: Sep/13/21 10:42:46
Views: 9952
According to EA Sports' official list: Hungary, Portugal, and Ukraine are the only new fully Licensed National Teams in FIFA 22. While many teams are deleted.
That's good to have these National Teams, but where's Uruguay. The Uruguayan Football Association wanted to add the National Team in FIFA 22 and they were in advanced negotiation with EA Sports. What happened? And why did EA Sports delete Uruguay from the game? That's unknown.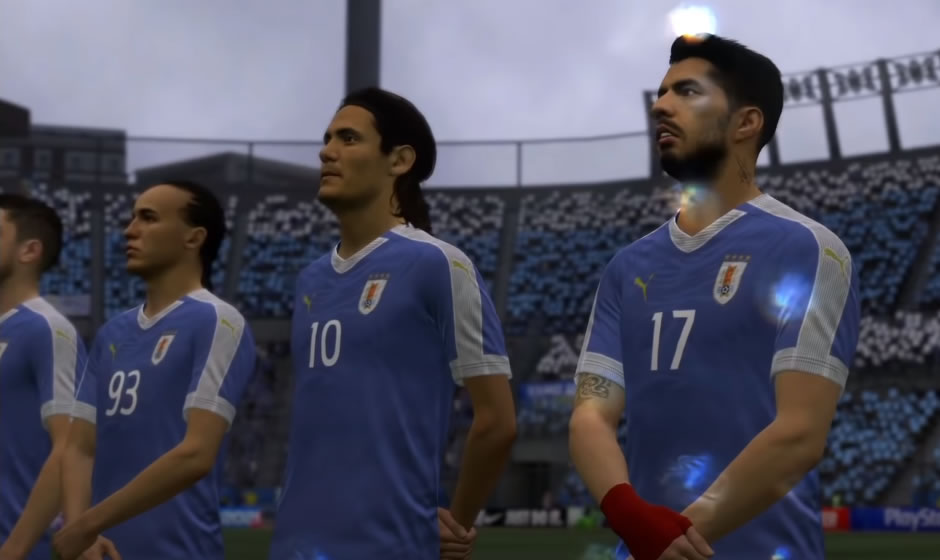 EA Sports added Algeria as a new team to the FIFA Database Code, so we expected to see a Generic National Team for Algeria in FIFA 22. But in FIFA 22, EA deleted all of the Unlicensed National Teams at all. That's also strange. Maybe, Algeria will come in a Title Update. Let's see what will happen.
I understand the idea of only having fully Licensed National Teams, but if you don't have all Nationals as Licensed, so leave them as Unlicensed but don't delete them. I really hope if EA Sports will share a statement to explain the idea of the removal of 17 National Teams.
17 National Teams have been removed in FIFA 22:
Bolivia, Bulgaria, Cameroon, Chile, Ivory Coast, Ecuador, Egypt, India, Paraguay, Peru, Slovenia, South Africa, Switzerland, Turkey, Uruguay, Venezuela, Colombia, Ukraine
Confirmed: Ukraine is the only new one that is added!