FIFA 22 Beta Leaks
FIFA 22
Date: Jun/29/21 10:39:18
Views: 2264
As you all may know, the FIFA 12 beta has been leaked by playtesters and much gameplay has been circulating social media recently.
Unfortunately, the beta has now been closed due to many leaks. Let's take a look at some of the gameplay leaks related to the FIFA 22 beta.
This was the FIFA 22 Beta main menu that was leaked massively. For this beta, EA was more concerned about the gameplay feedback.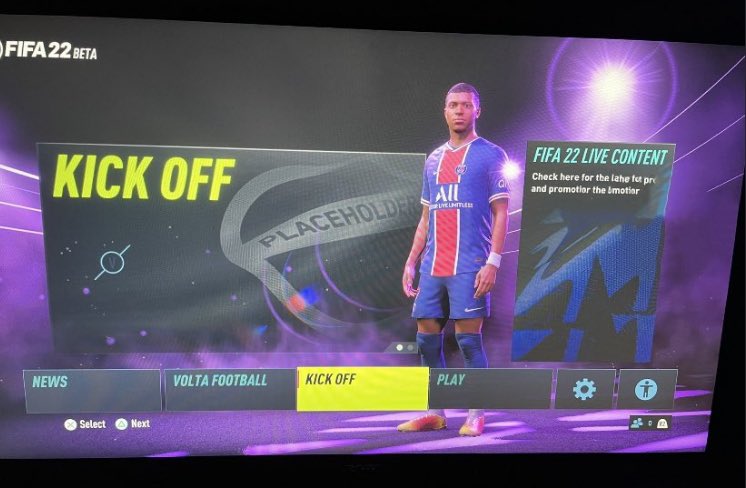 Here is the new and updated "choosing teams" interface for FIFA. What are your thoughts on the FIFA 22 beta so far?
Here's the "select sides" menu in the beta. The background is definitely FIFA 15 vibes all again. Hopefully, we see it in the official FIFA 22 game.
Some FIFA 22 beta in match gameplay was also leaked. Here is the face of Kevin De Bruyne on PS5. Credit to the legend: @FIFAWitcher.
Players now use "warm up lits" during the starting match lineups. This is one of the new gameplay features that was introduced so far.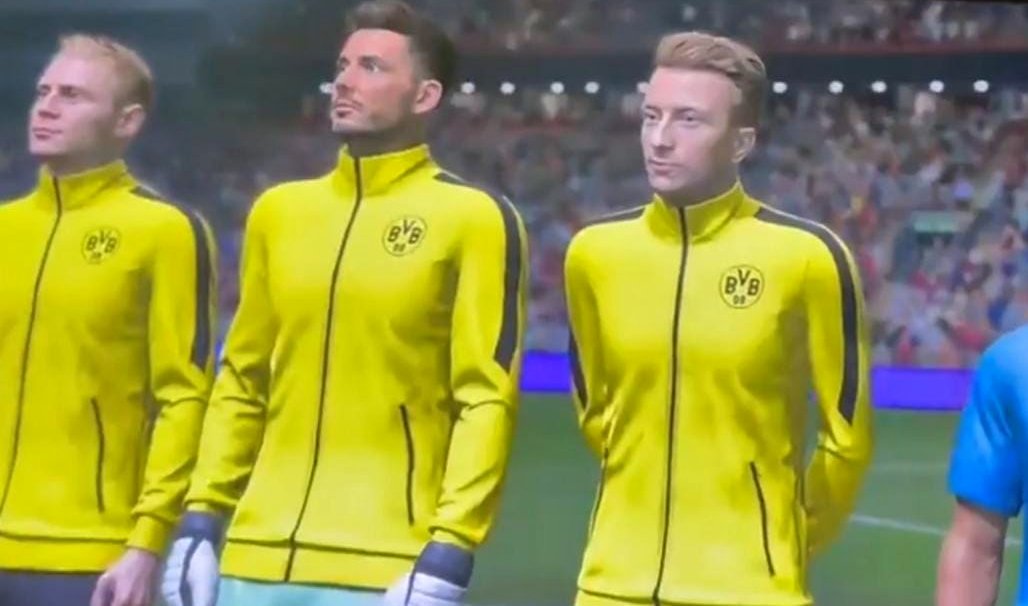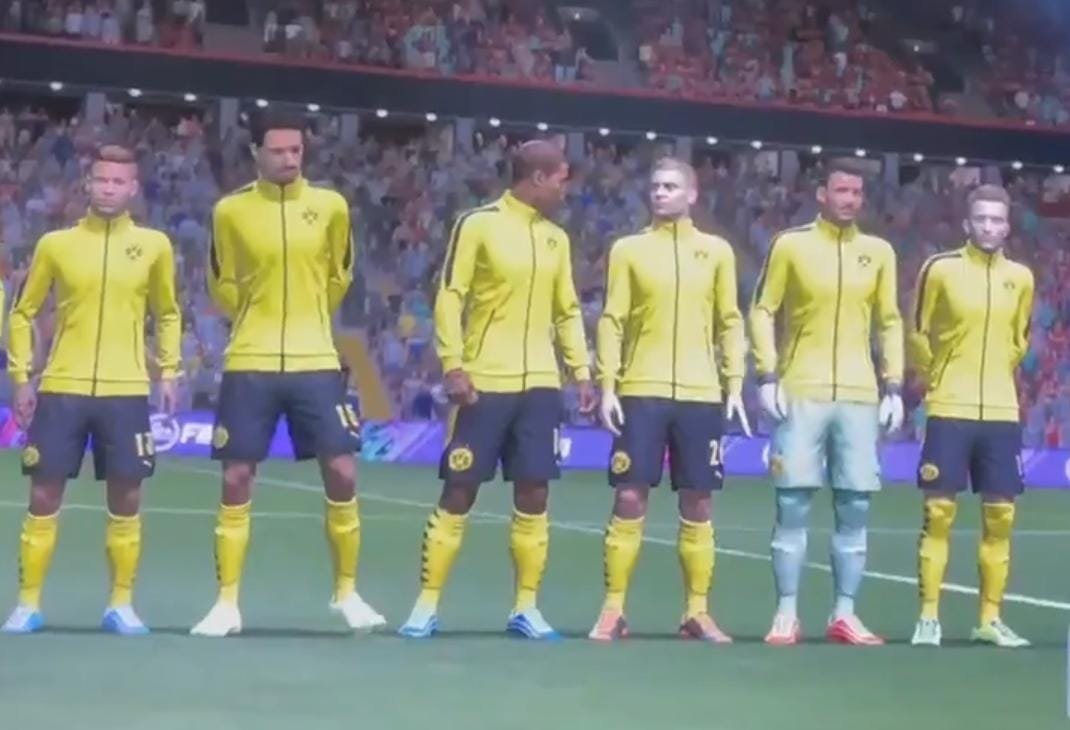 Not sure if this feature could be on the old gen consoles but this for sure adds a sense of realism to the pre-match cutscenes.
Another new realistic feature that was added into the FIFA 22 beta, is the heat map and expected goals of each player in the match.